CACTUS
Desserto is a highly sustainable vegan leather alternative based on the nopal cactus. In addition, Desserto is characterised by its particular smoothness and its great performance for a variety of applications.
learn more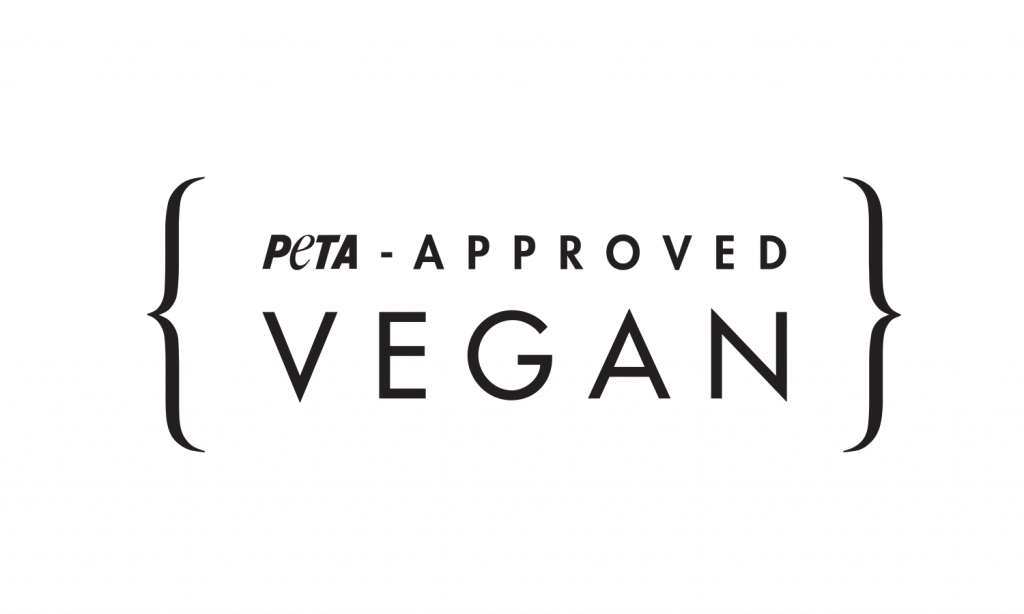 vegan & smart is PETA-Approved Vegan - this means: Our products are free of any animal ingredients and free from animal testing.
Handmade in Germany
Quality is no less important to us than sustainability. That is why we have all our straps made by hand in Germany to meet the highest quality standards.